Highlight

Recently News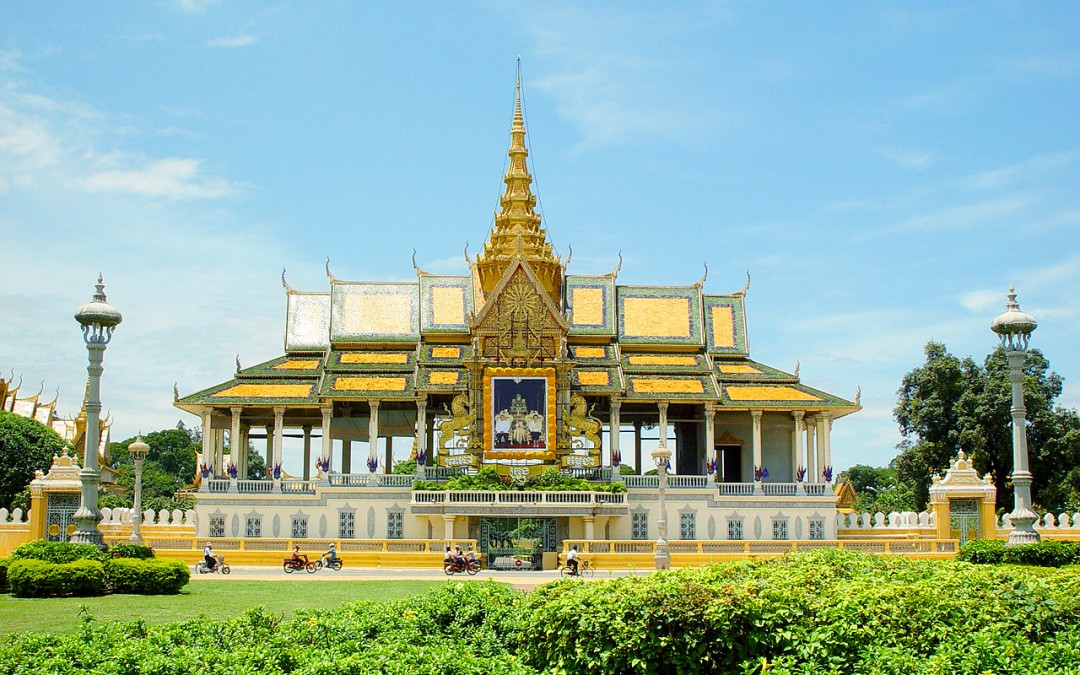 read more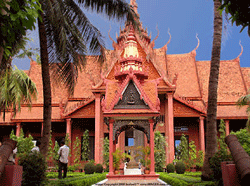 read more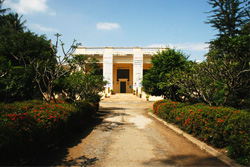 read more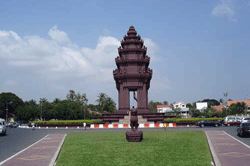 While Wat Phnom plays its role as the symbol of the capital, Independence Monument represents its...

The National Library of Cambodia is located on Street 92, 500m west of Wat Phnom. The Library was...

As the home to one of the oldest and richest cultures in Southeast Asia, the Kingdom of Cambodia...

The Royal Palace, in Phnom Penh, Cambodia, is a complex of buildings which serves as the royal...